Whilst India and Pakistan celebrate 70 years of independence this year, in the UK women in cricket from both nations came together to raise awareness of gender equality through a charity cricket game against the UK Armed Forces ladies team.

Under the Bowling Out Domestic Violence campaign, the game now in its second year has been gaining national and international coverage in raising awareness of women in sport & violence against women and girls.
Played at the Royal Chelsea Hospital Burton Court cricket ground on what was one of the hottest days in August, the scene was set for a perfect display to showcase an equal playing field and also celebrate the best of British, Pakistani and Indian relations.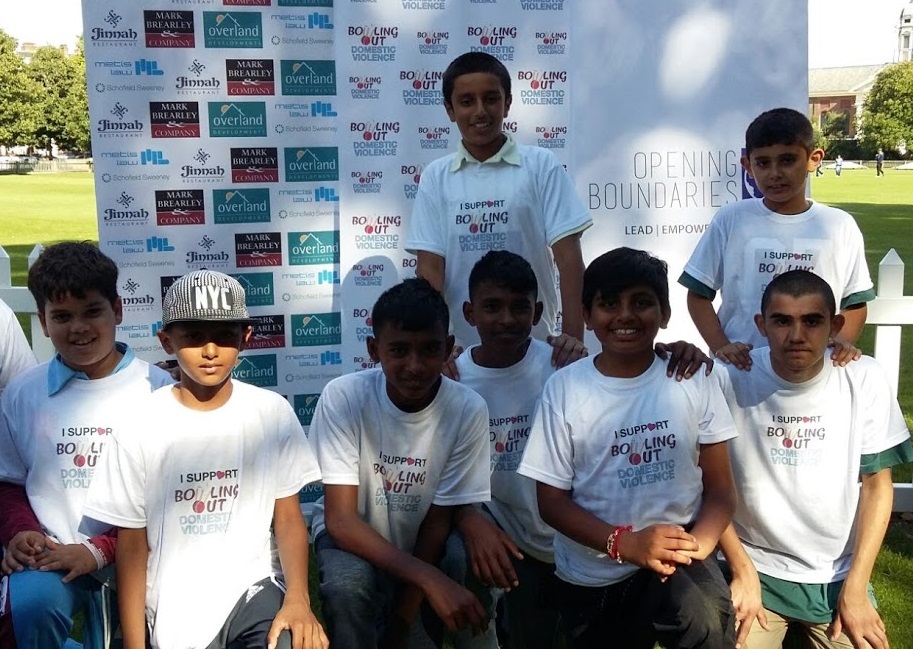 The day started with a display of junior activity led by Capital Kids Cricket, a London based charity established since 1989 who deliver a range of cricket related projects with a focus on providing disadvantaged people with the opportunity to participate in healthy, physical activity.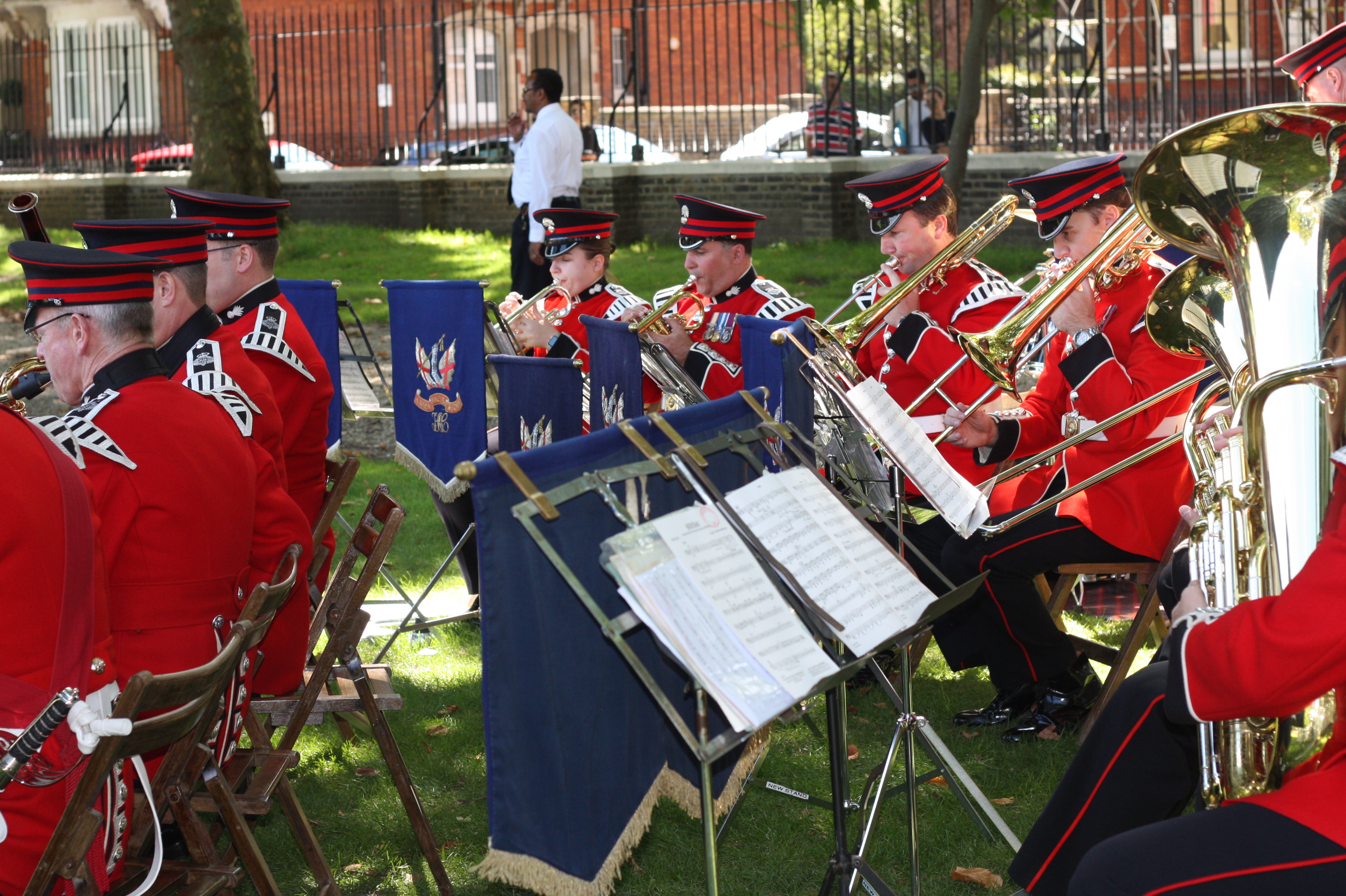 To mark the 70 years of independence a 27 man British Army band from the Honourable Artillery Company paid tribute by playing the national anthems before the game commenced and provided musical interludes during the event. Throughout the day key messages on the purpose of the event were discussed through interviews and through discussion with the many spectators.
The Inspirational Women's XI put on a low score of 89, however came out with some fantastic bowling and fielding performances to win by 13 runs showcasing the talent of cricket within the South Asian community.
Speaking after the match, Hannah Murphy, Head of Public Policy at the ECB said "What we have seen at Burton Court today is a tremendous example of two organisations coming together to highlight an important cause."
"On behalf of the ECB, I'd like to thank the Inspirational Women's cricket team and the UK Armed Forces Women's team for taking the time and effort to support such a worthy initiative." "Events like today do not happen without the passion and dedication of committed individuals, and I would especially like to thank Halima Khan for her tireless efforts to ensure today's match was a success." "I hope this match will become a regular fixture in the cricket calendar."
Major Lisa Marr, who co-organised the event alongside Opening Boundaries, commented saying "This second event put together with our partners Opening Boundaries has not only showcased women's cricket at a high level but also shown how communities can work alongside each other for the betterment for all".
"We had a real range of ladies today playing and watching, from all communities, all ages and all backgrounds and it was a fantastic day. It will hopefully inspire more ladies to take part in cricket and other sports which can only be a good thing both for their physical well-being and also their mental well-being".

Both Opening Boundaries and the UK Armed Forces Ladies are looking forward to taking its Bowling Out Domestic Violence campaign to Kenya in September for two weeks where a team of 18 women will be working in partnership with the Kenyan Cricket Board and the British High Commission to highlight issues of women's empowerment and gender based violence.
Managing Director of Opening Boundaries Halima commented "we are looking forward to the tour and next year's game with the Armed Forces who have been instrumental in supporting us in our aims and objectives around women in sport. Over the years we want more people to showcase their support and come to the games to help us create an equal playing field and support women who are raising awareness of gender equality all levels of the game."
-End-
For further information please contact Halima Khan on info@openingboundaries.org