Birmingham: 30th May 2019. The Association of British Muslims today announced the formation of a Film and Television bureau to work with the media industry to improve the portrayal of Muslims on and off screen. The new bureau offers a one stop consultation service on film and television projects that depict Islam or Muslims.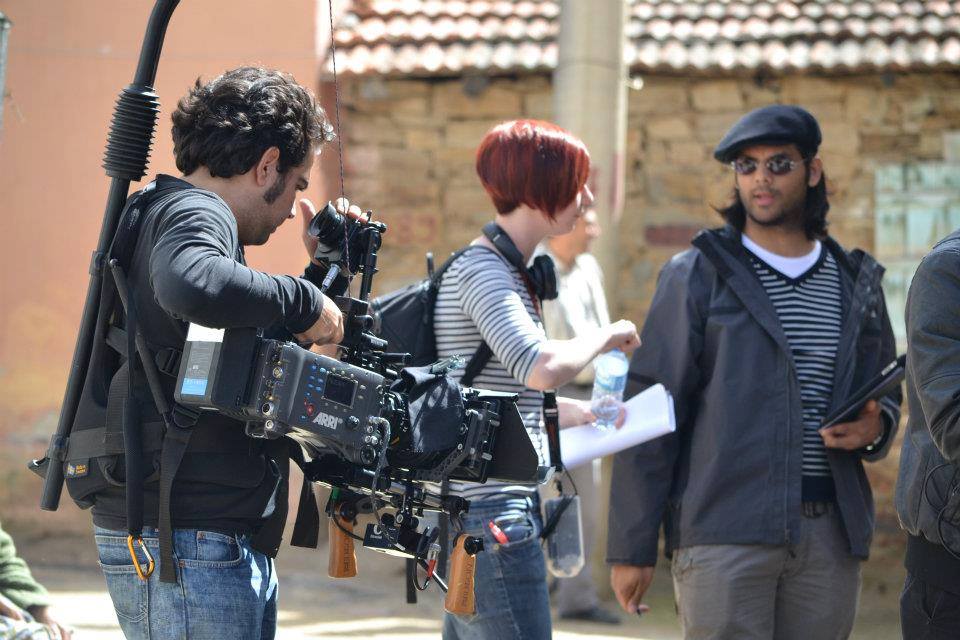 We work with filmmakers and producers no matter what stage the production is at. We can be involved from the script stage right through to being on set to ensure that religious, political and cultural issues in the Muslim world are addressed accurately and fairly.
The Bureau will provide research, information and expert consultations, to TV and film writers and producers on any of their characters or storylines about Muslims, Islam or the Middle East. AoBM will work with the creative industry not only to try and shift emphasis away from stereotypical harmful narratives but also take positive action to get more Muslims into the industry both in front and behind the screen.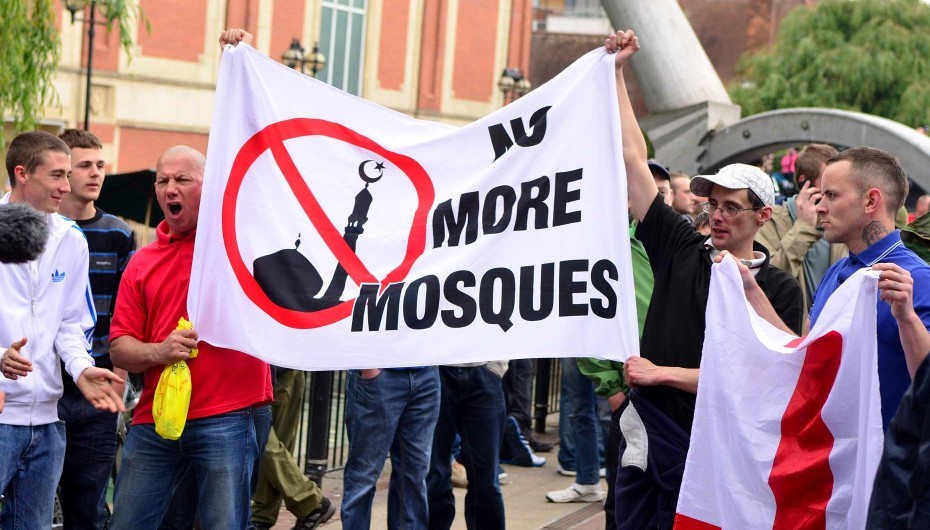 The bureau will have a vast network of consultants and scholars on its panel and be able to address most issues from theological right through to historical dress and everyday rituals.
For further information, Film and TV consultancy contact, the Director of the AoBM Film and Television Bureau, Khurrum Mahmood: Khurrum.Mahmood@aobm.org